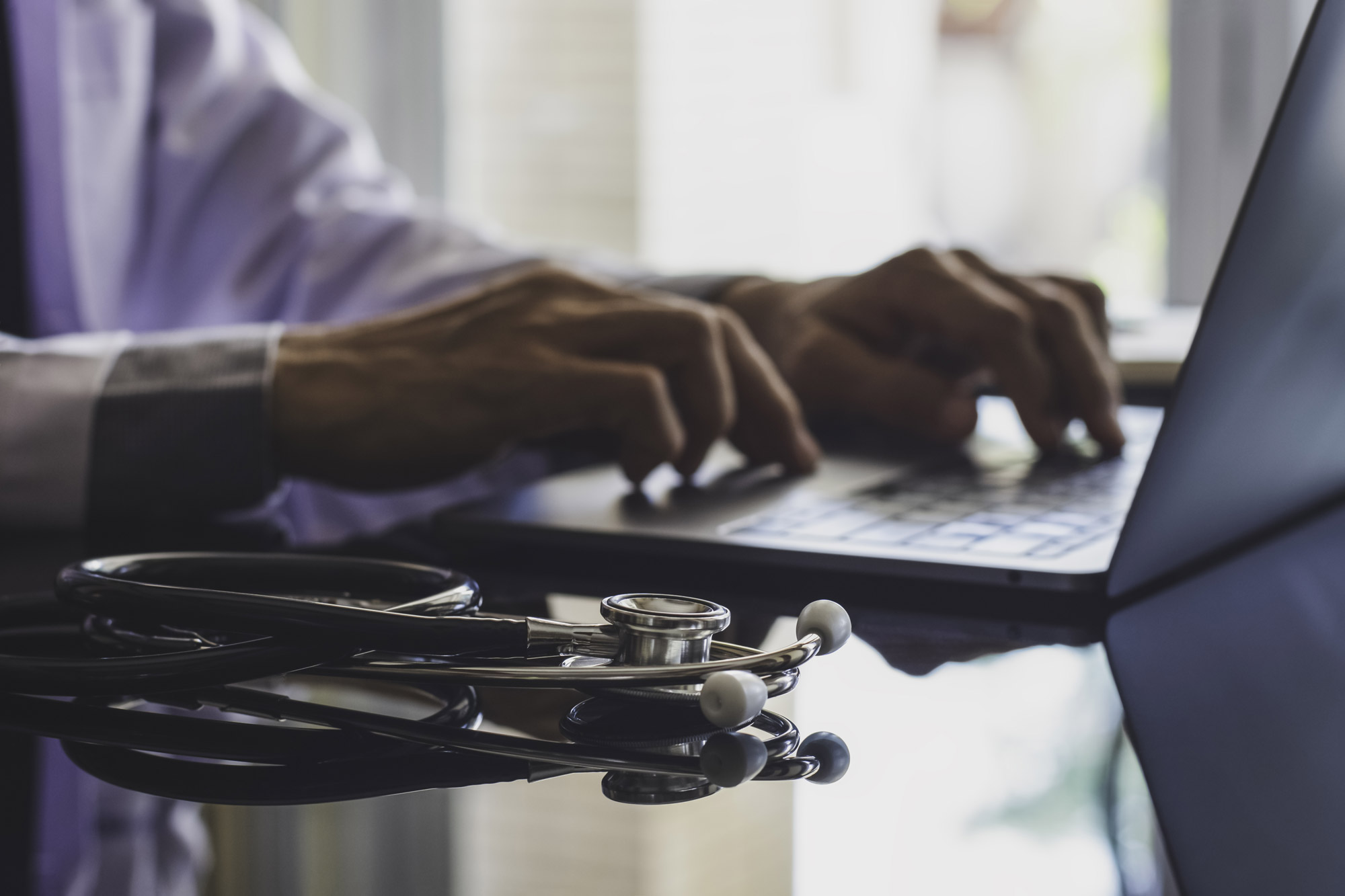 Physician shortages, cost, and distance can make specialty care prohibitive for many low-income patients. Cat Wise explores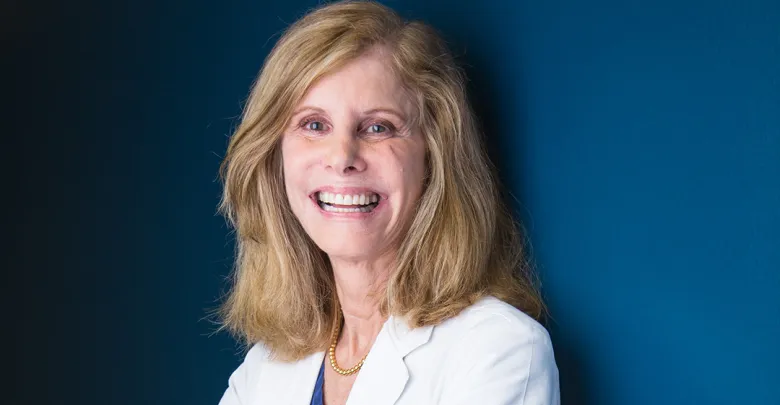 If Dr. Laurie Green had her own reality show, the title, no doubt, would be Married...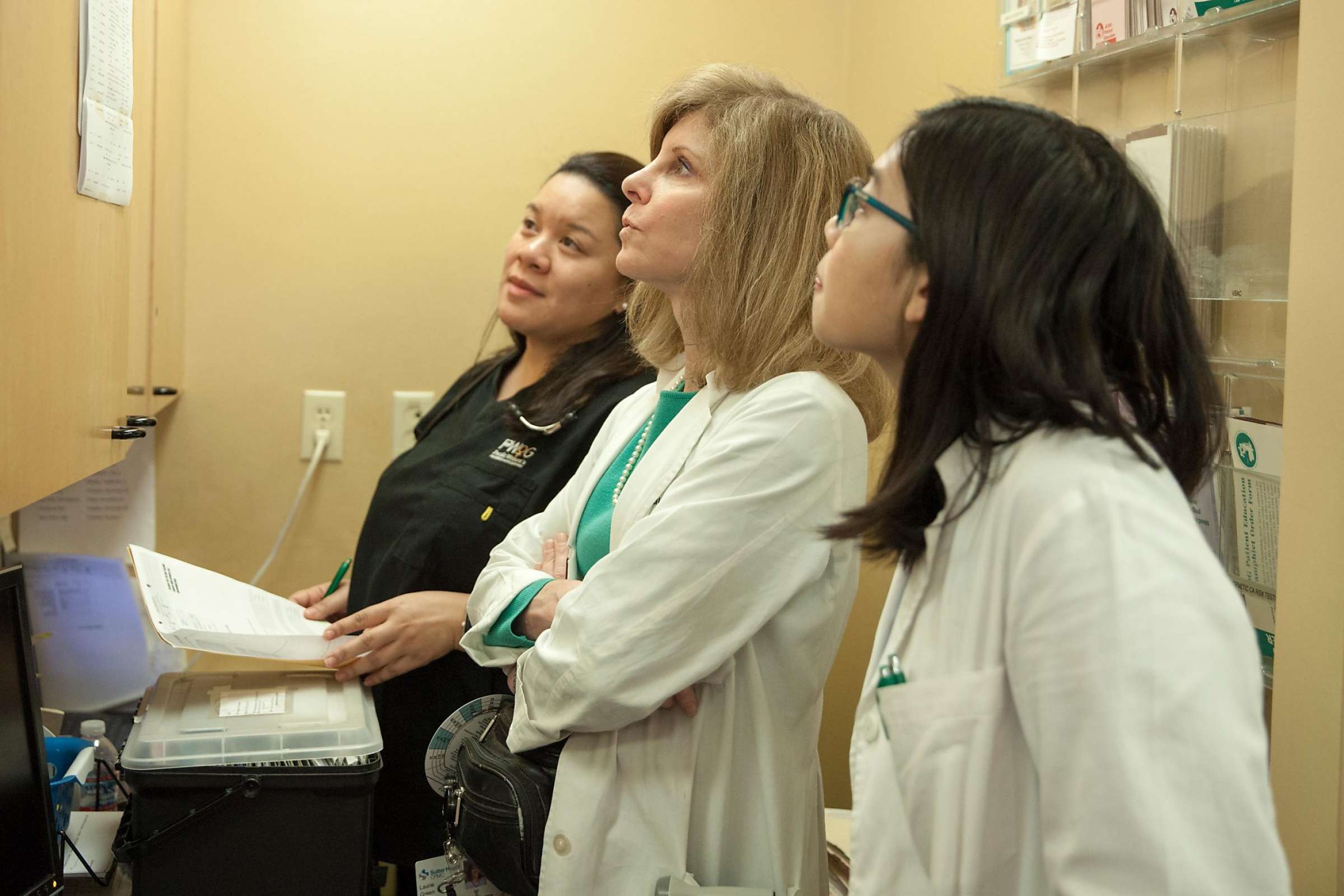 When Laurie Green was applying to medical school, one of the professors overseeing...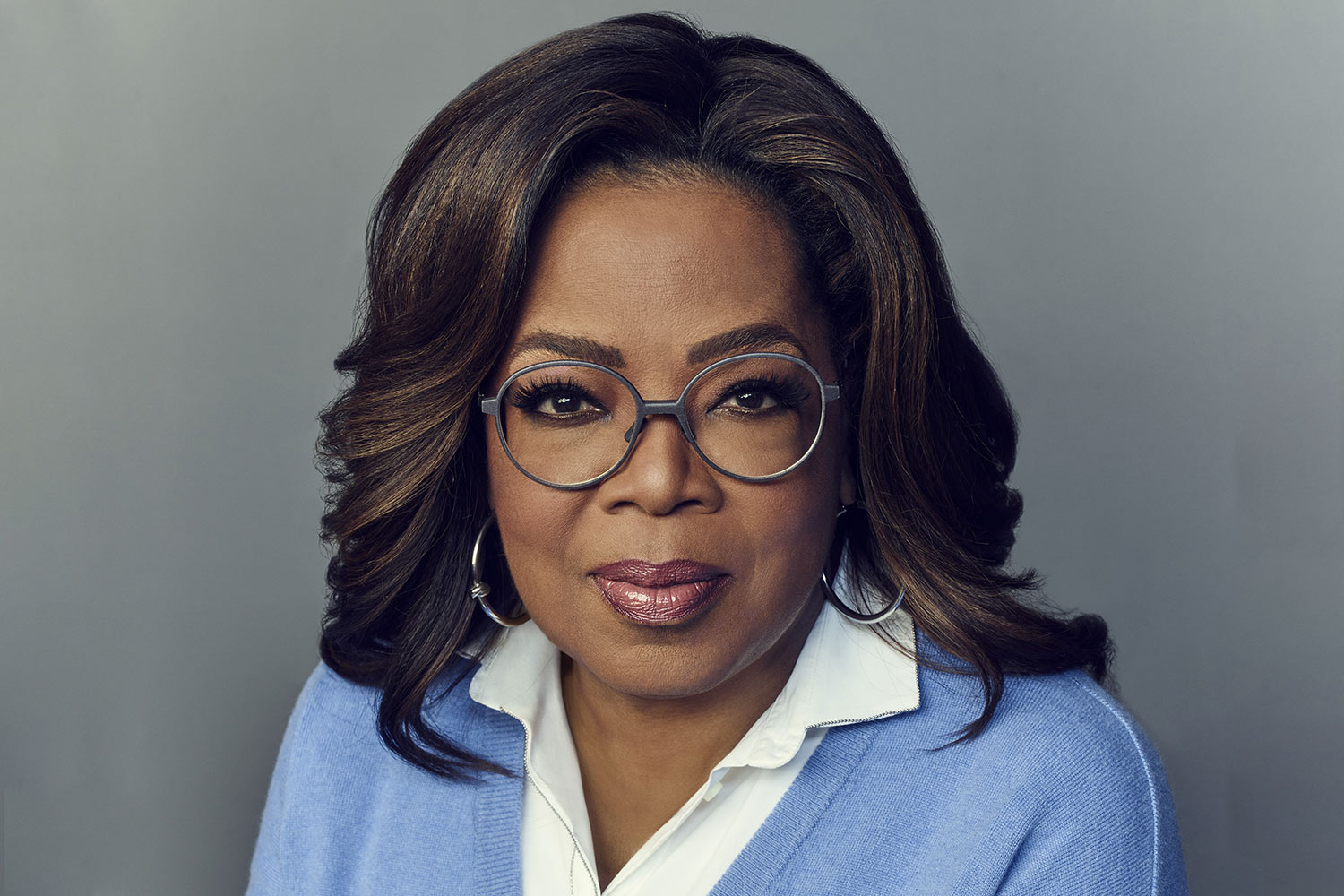 "Five years ago, [Dr.] Green had an aha moment about breaking down some barriers...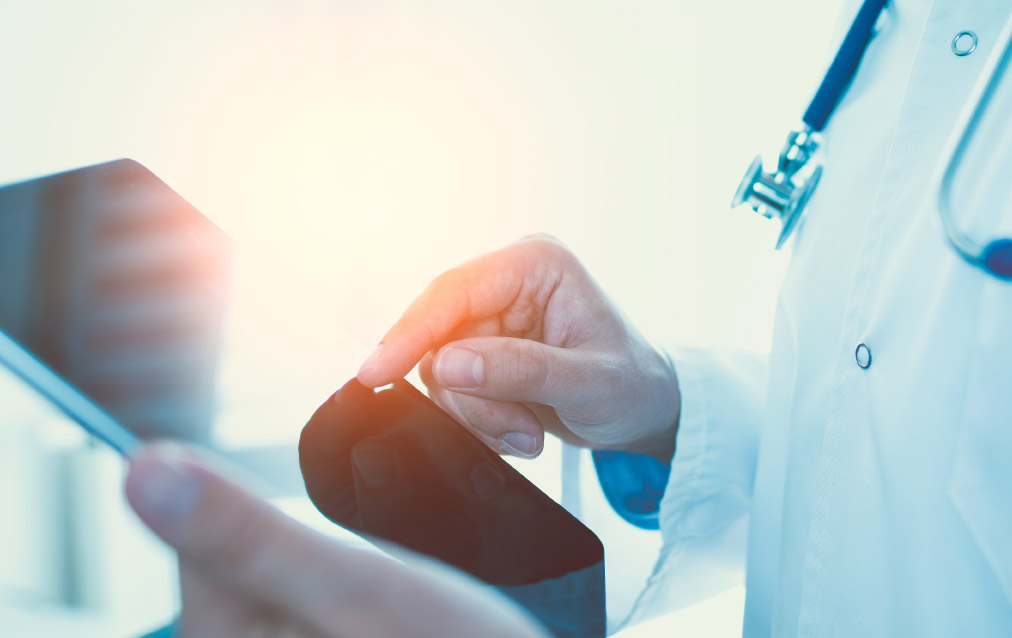 Responses to the Covid-19 pandemic by stakeholders throughout the health care...