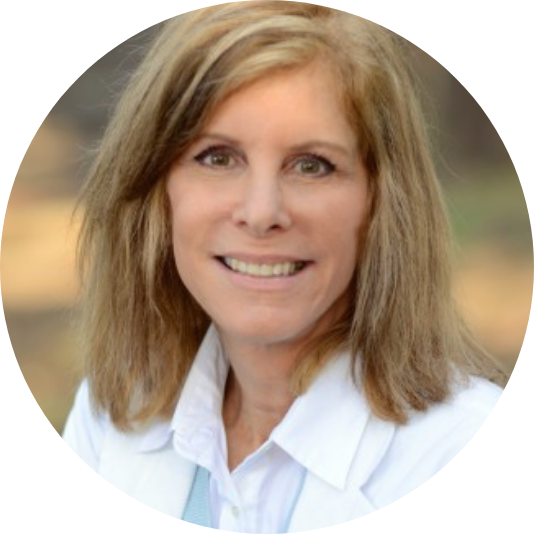 Laurie Green, MD
Founder, President, and Chair 
Dr. Laurie Green has practiced medicine for more than 40 years and is the managing partner of Pacific Women's Obstetrics & Gynecology Medical Group.
She completed an internship in internal medicine at Stanford University and an obstetrics and gynecology residency at University of California, San Francisco. She earned her M.D. and A.B. (History & Science, summa cum laude) from Harvard, was president of the Harvard Medical School Alumni Association (2013-14), and served 7 years on the Alumni Council.
Dr . Green has held board leadership positions in the Brown and Toland Medical Group and the San Francisco Medical Society.
She is currently vice-chair of the OB/GYN  Department at California Pacific Medical Center and one of seven public health commissioners for the City and County of San Francisco.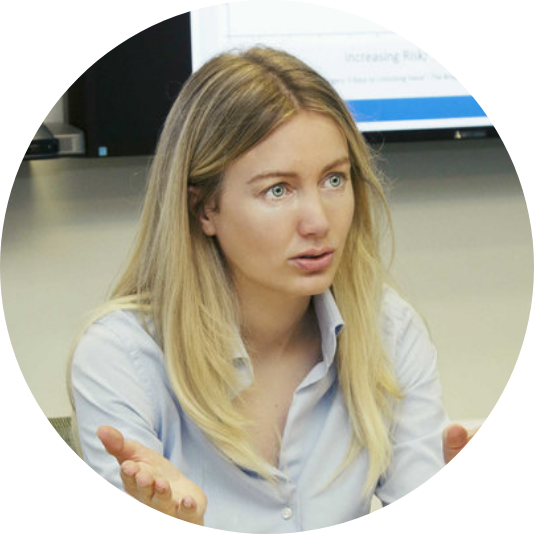 Chase Behringer
Founder, Silicon Valley Social Value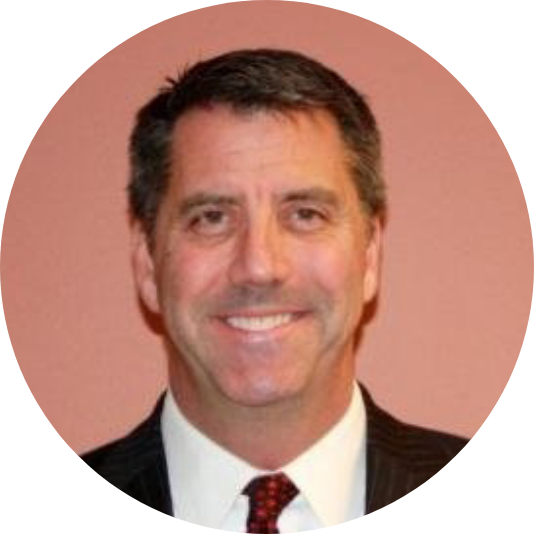 Grant Chamberlain
Senior Managing Director, Ziegler Healthcare Investment Banking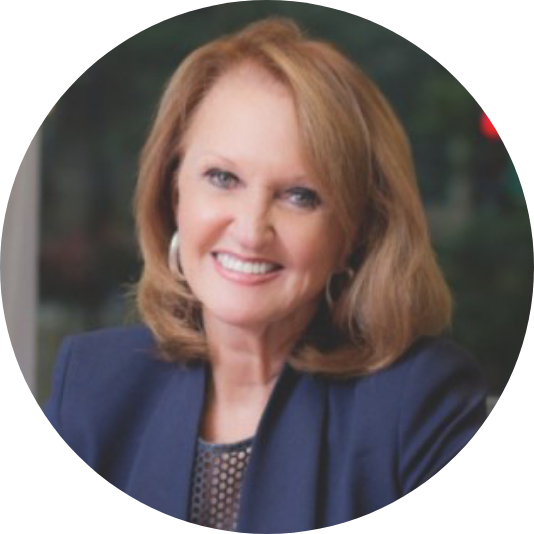 Vicki Escarra
Former CEO, Feeding America
Vicki Escarra is a visionary, multi-sector leader having served as the CEO/President of Feeding America, CEO of Opportunity International, and Chief Marketing Officer at Delta Air Lines. Today, Vicki is committed to transitioning leaders as a Senior Advisor with My Next Season and Boston Consulting Group. Vicki holds a B.A. degree from Georgia State University, and certificates from Columbia University's Executive Management Program and Harvard Business School's Leadership Program. She also serves on the board of directors of Plan USA.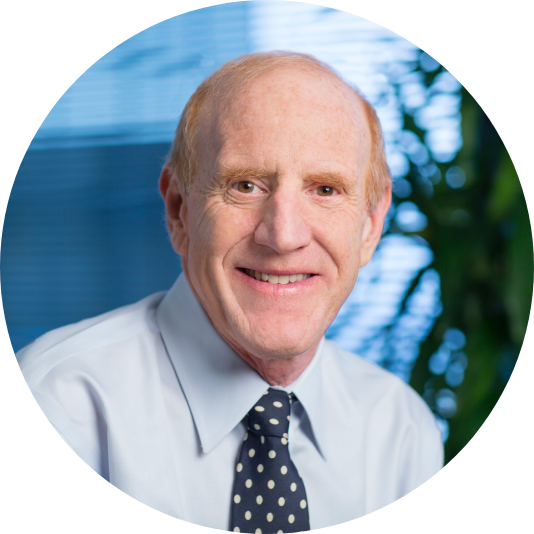 Jay Gellert
Former CEO & President, Health Net, Inc.
Jay Gellert recently completed 17 years as President and Chief Executive Officer of Health Net, Inc. and assisted in their merger with Centene corporation. He held several leadership and strategic positions in the healthcare industry, including Shattuck Hammond Partners, Bay Pacific Healthcare Corporation, and California Healthcare Systems. He is a member of the board of directors of HealthEdge, and a past chairman of America's Health Insurance Plans. He holds a B.A. degree from Stanford University.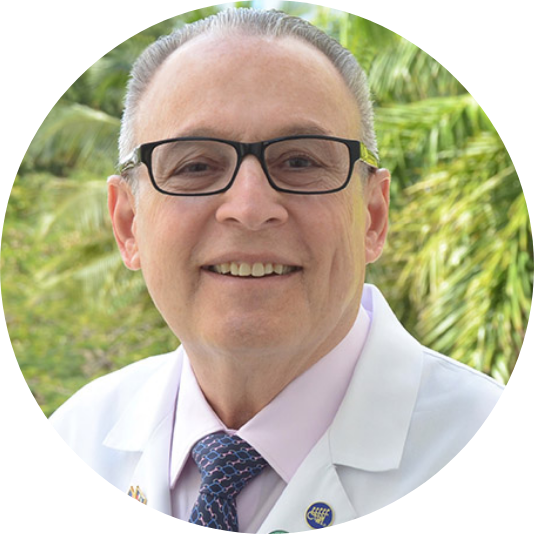 Barth Green, MD
Chair of Neurological Surgery, Miller School of Medicine
Dr. Barth A. Green served as Chairman of the Department of Neurosurgery for 22 years and as Chief of Neurosurgery at Jackson Memorial Hospital and the Miami VAMC and has worked for the University of Miami for 47 years. During that time, he cofounded the Miami Project to Cure Paralysis and Project Medishare for Haiti and Shake A Leg Miami. He now serves as Executive Dean of Global Health and Community Service at UM and directs its Global Disaster Response programs.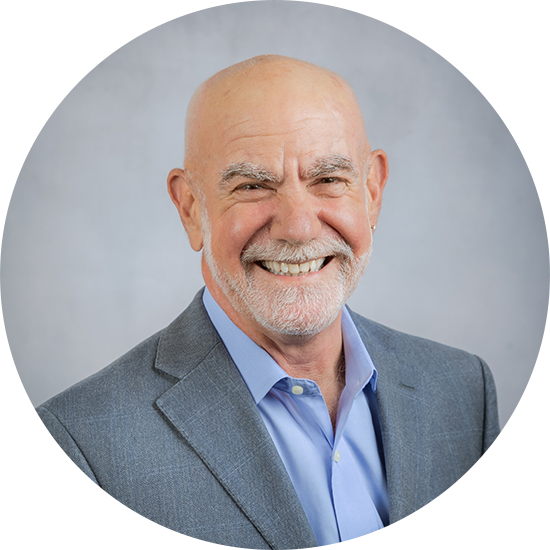 Howard A. Kahn
Retired CEO, L.A. Care Health Plan & CA Wellness Foundation
Howard A. Kahn served for over 14 years as CEO of L.A. Care Health Plan, the nation's largest publicly operated health plan. In addition, Howard served as a senior executive at CIGNA International, Aetna, and was the founding president and CEO of the $1 billion California Wellness Foundation, and the founding CEO of the Health Plan of San Mateo. Currently, Howard is chair of Physicians for a Healthy California and chair of philanthropy for the  Good Hope Medical Foundation. He recently completed his term as a Board member of Charles R Drew University and RAND Health. Howard attended Harvard College and holds a B.A. degree from University of California, Berkeley, and M.A. from the University of Minnesota's Humphrey Institute.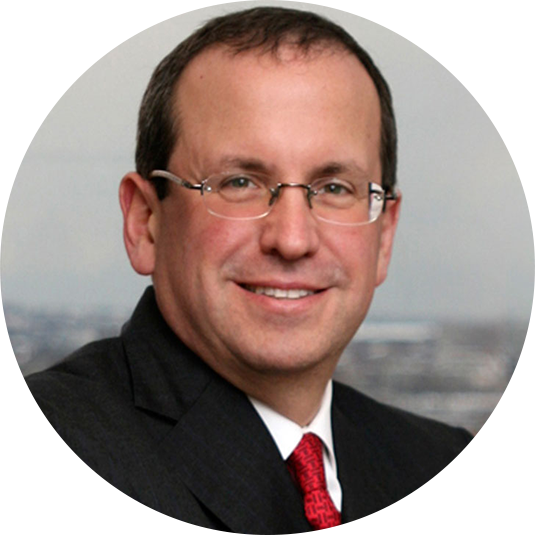 Frederic "Ric" Marx
Retired Partner, Hemenway & Barnes
Ric Marx served for 35 years as an attorney at Hemenway & Barnes. During his last decade at the firm, he was Chair of the Business Law Group and its nonprofit group. Ric also served as Chair of the Massachusetts Bar Association Nonprofit Organization Committee and was Editor of the treatise on nonprofit organizations published by Massachusetts Continuing Legal Education, Inc. In the nonprofit sector Mr. Marx was general counsel in the healthcare sector to Neighborhood Health Plan (now AllWays Health Partners), the Cambridge Hospital, the South End Community Healthcare Center and has served as general counsel for nonprofits in the social services, arts, and education sectors.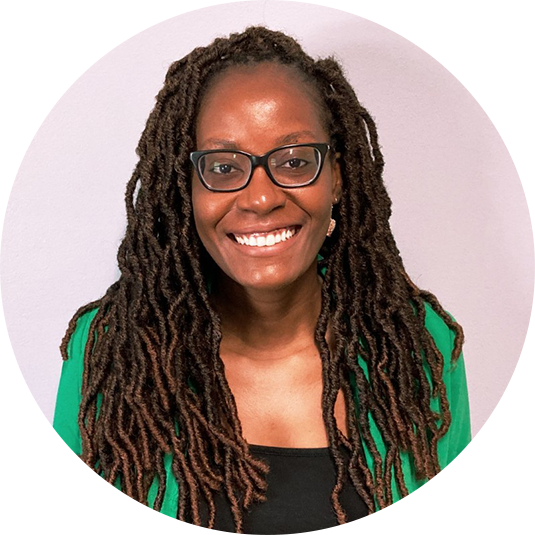 Muriel Nouwezem
CEO, Saban Community Clinic
Muriel Nouwezem was named CEO of Saban Community Clinic (SCC) in Los Angeles in June 2020 after serving two years as Interim CEO. Before her appointment as CEO, Muriel served as Chief Financial and Business Services Officer, overseeing finances and operations for ten years. As a federally-qualified health center founded in 1967, Saban Community Clinic supports more than 131,000 visits from low-income and uninsured men, women, and children each year. Its five locations, located in the Los Angeles and West Hollywood areas, provide affordable access to quality medical, dental and behavioral health services along with comprehensive services for individuals experiencing homelessness, including a free shower program at two sites.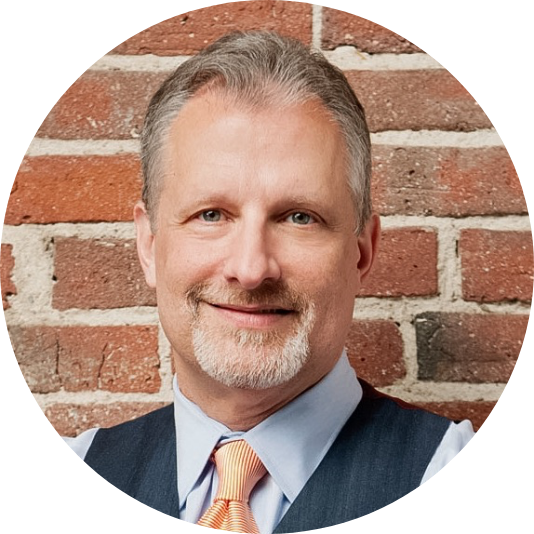 David Segal
Chief Executive Officer
Dave Segal served as President and CEO of AllWays Health Partners, the insurance division of the Mass General Brigham system, for over 5 years. Dave ensured that AllWays delivered on its promise to be a different kind of health plan that put customers first. AllWays Health Partners serves commercial members throughout Massachusetts, and Medicaid members enrolled in My Care Family, an accountable care organization that includes a leading Massachusetts Community Health Center and a leading Disproportionate Share Hospital. Dave was responsible for the development and execution of AllWays' long-term strategy with a focus on pulling forward its tradition of innovation, service, and commitment to diversity, equity and inclusion.
With deep industry knowledge and experience spanning over 30 years, Dave has executed successful strategic and operational initiatives that have improved the customer experience and led to organizational growth. He joined AllWays Health Partners (then Neighborhood Health Plan) in 2008 as Chief Operating Officer with a focus on streamlining operations and customer satisfaction via team engagement, business process redesign and technology innovation. Prior to AllWays, he served at Harvard Pilgrim Health Care for 23 years with his last role being Senior Vice President of Customer Service and Market Performance.
Dave served as Vice Chair of the Board of the Massachusetts Association of Health Plans, Executive Committee member of the Board of the Association of Community Affiliated Plans, and Board member of the Greater Boston Chamber of Commerce.