What We Do
Everyone, everywhere deserves quality, specialty health care.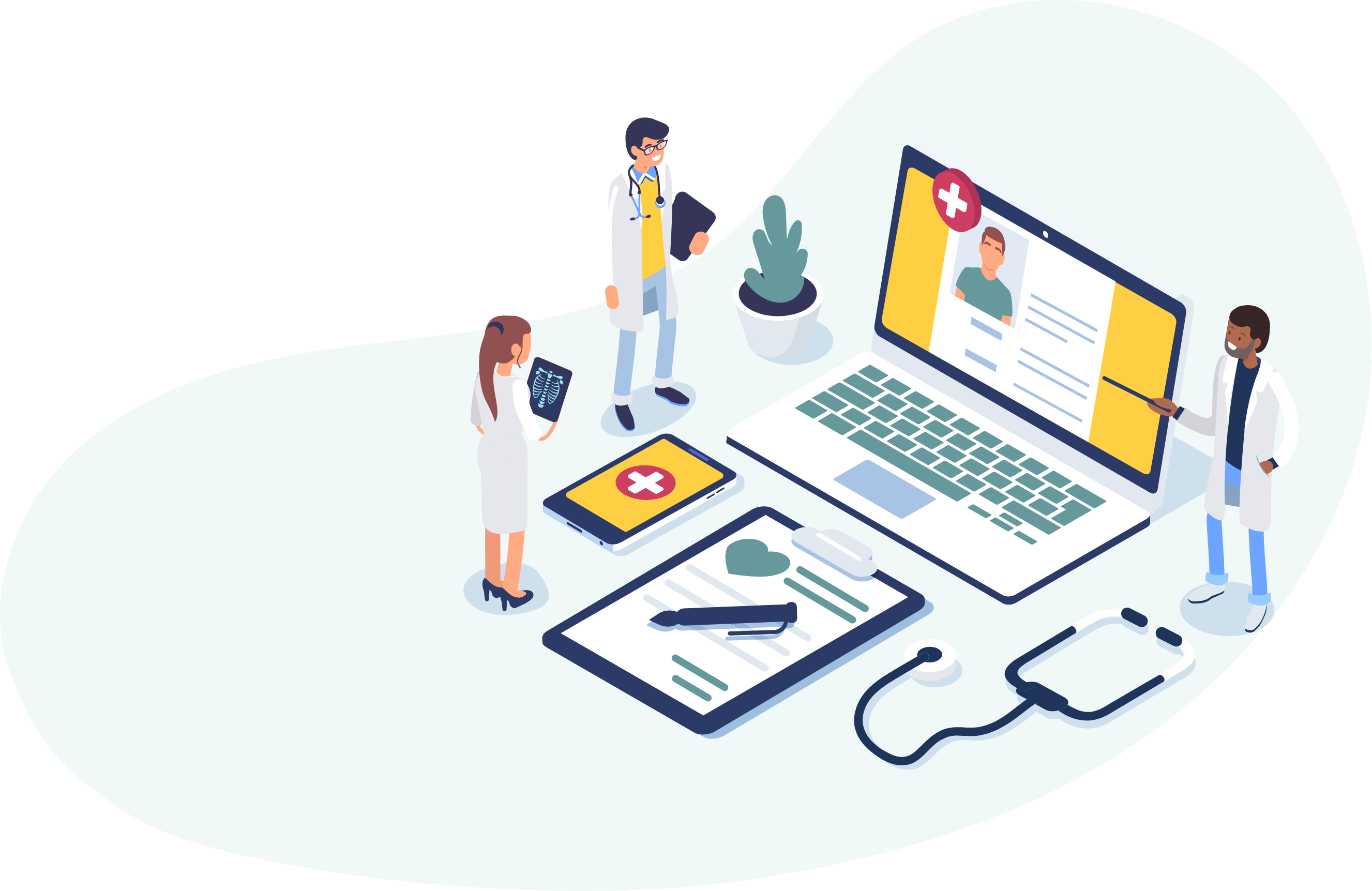 Our Services
---
MAVEN Project clinic partners receive unlimited access to our full suite of services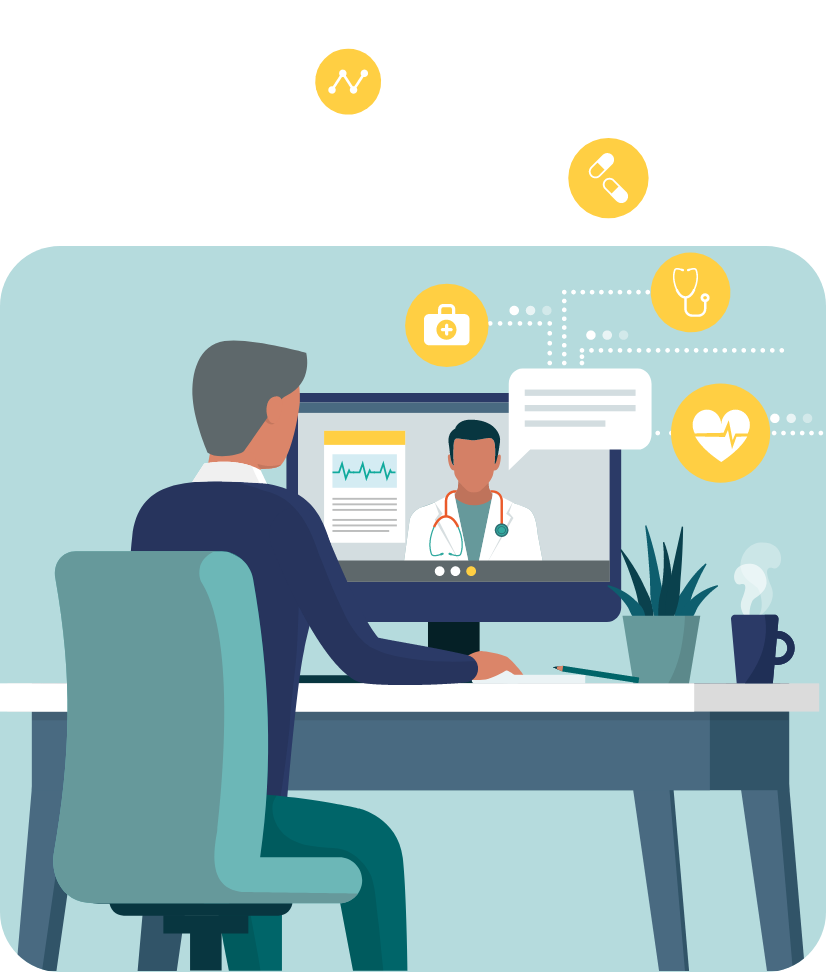 Medical Consultations
Your specialist is standing by.
---
If you have questions, we have answers. Frontline providers can collaborate with a MAVEN Project volunteer to ask questions, workshop a challenging diagnosis,
or decide on the best course of treatment – with minimal waiting time. You can expect to hear back within 48 business hours, with an average time of less than 10 hours.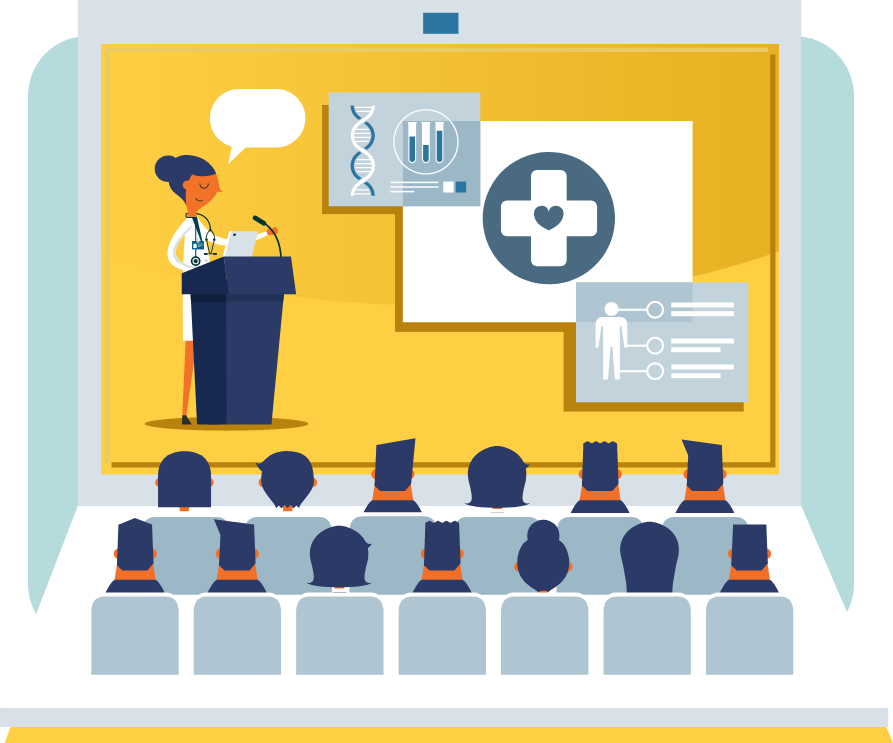 Medical Education
Weekly training on the latest advances in medicine.
---
Weekly learning sessions led by MAVEN Project volunteers are customized according to clinic needs. Frontline providers can access the most up-to-date medical knowledge across a range of topics – from anxiety treatments and cholesterol
management to dermatology basics and osteoporosis treatment plans. They can ask questions, practice with case studies, and can also receive continuing education credit by participating.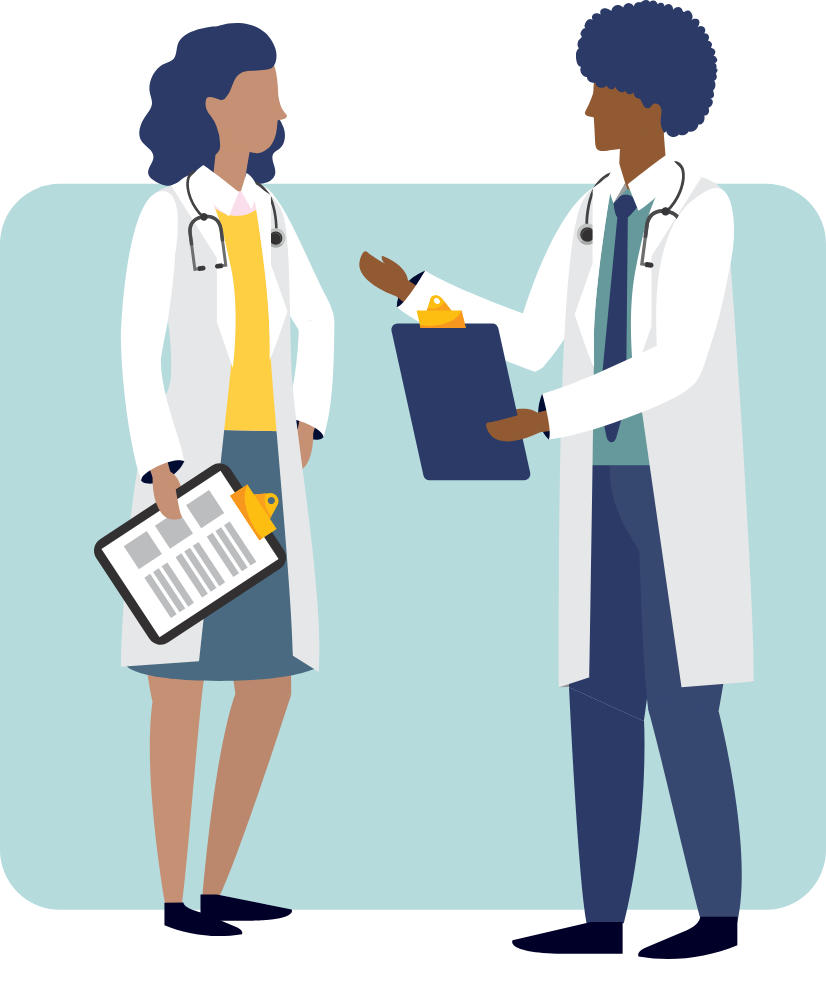 1:1 Mentorship
Advice from someone who's been there.
---
Healthcare is an incredibly demanding career. Our MAVEN Project volunteers uniquely understand the day-to-day stresses of he medical profession.
Through our one-on-one mentorships, frontline providers have a safe space to get advice on everything from burnout strategies to patient communication from someone who has been in their shoes.
COVID-19 - Built to Respond to this Crisis
---
Our comprehensive COVID-19 response strategy is helping providers keep themselves and their communities safe and healthy.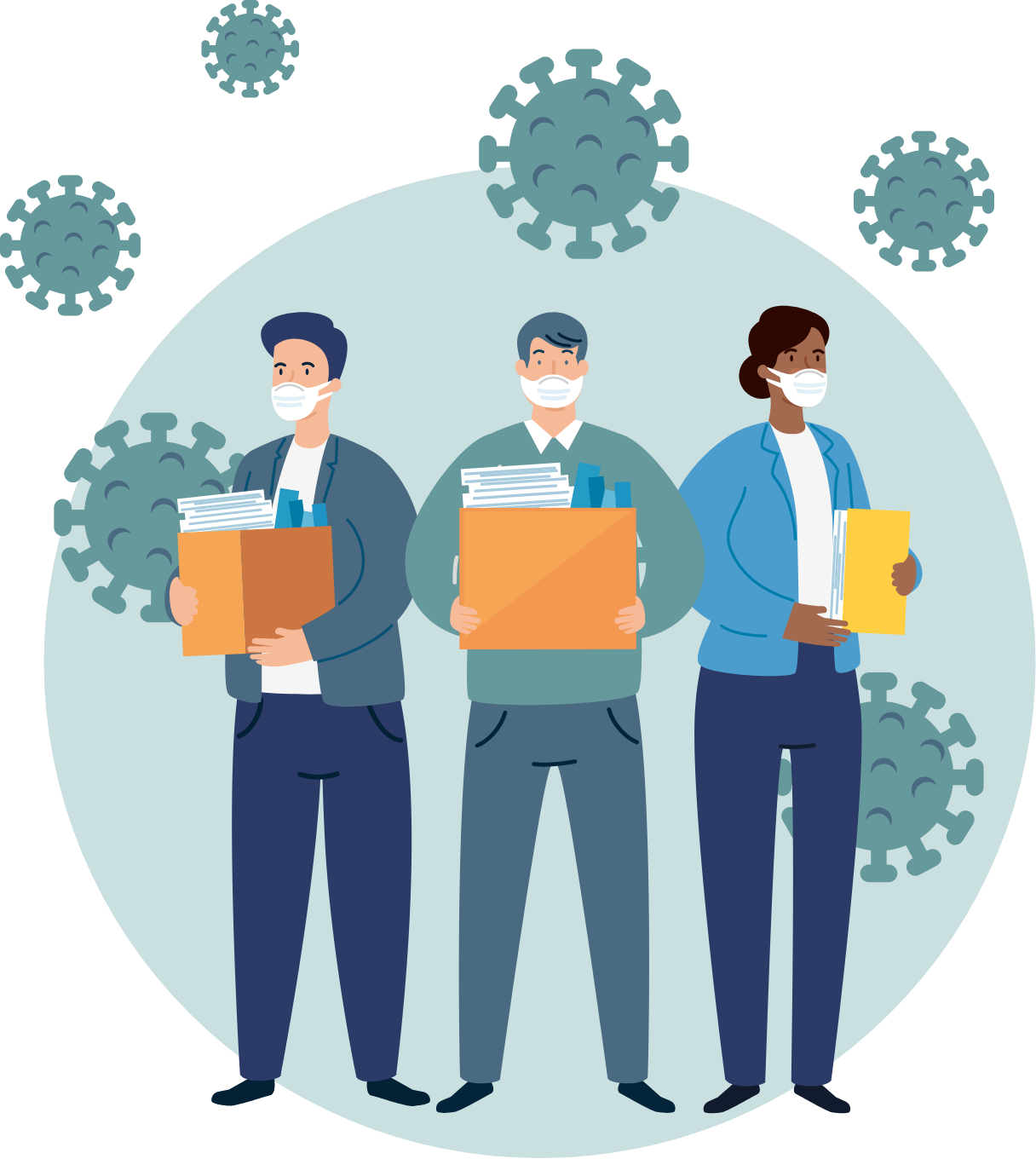 Connecting Safety Net Clinics and Health Center to reliable sources of PPE during supply shortages.
Hosting weekly COVID-19 webinars led by experts in infectious disease, pulmonary medicine, critical care, gynecology, and psychiatry.
Providing educational sessions and mentoring facilitated by psychiatry volunteers focused on supporting frontline providers facing burnout.
Developing educational programs focused on training providers to manage chronic disease via telehealth.