SUPPORT MAVEN PROJECT
Your generosity improves access to high-quality, specialty health care for diverse and underserved populations.
More ways to support our work:
BY CHECK:
Please make your check payable to MAVEN Project and mail it to:
MAVEN Project
PO Box 7378
San Francisco, California 94120-7378
For all other communication, our general mailing address is:
MAVEN Project
PO Box 156781
San Francisco, California 94115
WHILE YOU SHOP:
With Amazon Smile, every time you shop on Amazon, a small contribution is made to MAVEN Project.
GIVE APPRECIATED STOCK:
MAVEN Project gratefully accepts gifts of stock, which can provide you with additional tax benefits. Please contact us at donations@mavenproject.org  to assist with your transfer.
EMPLOYER MATCHING GIFTS
Many employers will match contributions made by their employees to their favorite charities.  Contact your employer's Human Resources department to find out of your company offers matching gifts.
BECOME A CORPORATE PARTNER
Partner with MAVEN Project to bring vital services to countless individuals and invest in healthy communities nationwide. Contact us at donations@mavenproject.org for a corporate rewards package that reflects your level of support and meets your company's needs.
CREATE A LEGACY WITH MAVEN PROJECT 
Consider remembering MAVEN Project with a gift in your will, trust or beneficiary designation of a retirement plan or insurance policy. It's one of the easiest and most flexible ways to support MAVEN Project.  To learn more, please contact us at donations@mavenproject.org.  Always consult an attorney or tax advisor when planning your estate.
MAVEN Project is a 501c3 charitable organization and donations are deductible to the fullest extent allowed by law.  Tax ID: 46-5370676
OTHER QUESTIONS?
Contact a member of the Development team at 617-641-9743 ext. 718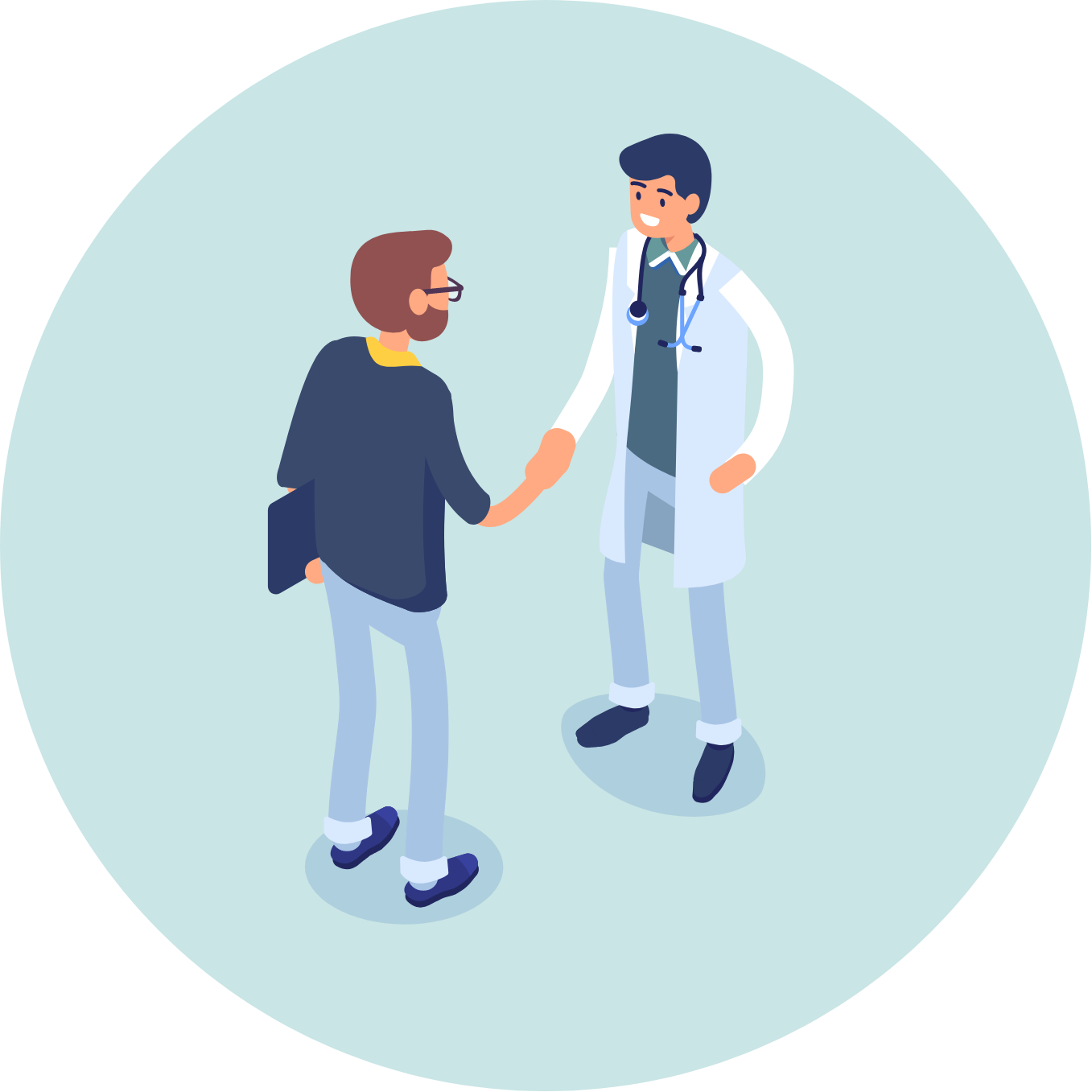 MAVEN PROJECT IS PROUD TO HAVE SUPPORT FROM