Providing underserved Americans with access to specialty health care.
Imagine being diagnosed with cancer, diabetes, or another chronic illness, and being unable to see the specialist you need. This is simply reality for more than 30 million people in the United States.
While many receive essential primary care services from safety net clinics—a critical front line in our health care system—numerous barriers keep specialty care out of reach, including:
Long Wait Times for Appointments
Lack of Childcare or Transportation
How does MAVEN Project help? MAVEN Project's digital platform connects safety net clinic providers with experienced specialists for consultations, mentoring, and education. As a result, patients at safety net clinics receive prompt, high-quality specialty care.
MAVEN Project is a nonprofit organization dedicated to correcting social, racial, and economic inequities in the health care system through the power of telemedicine.
Our all-volunteer corps of specialist physicians averages decades of clinical experience at the highest levels and is united by determination to support frontline providers and broaden access to specialty care.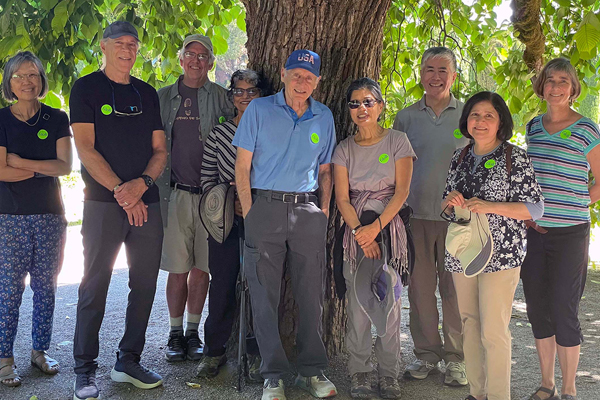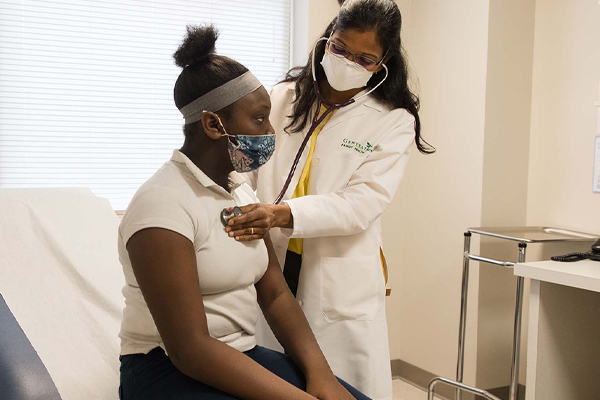 We support safety net clinics and their patients by connecting clinic providers and veteran specialists via telehealth technology.
Our physician volunteers guide, teach, encourage, and collaborate with clinical staff to empower them to deliver comprehensive care, relieve burnout, and build healthier communities.
Contribute to our mission! Your donation supports the people, programs, and technology that enable us to serve frontline providers and their patients.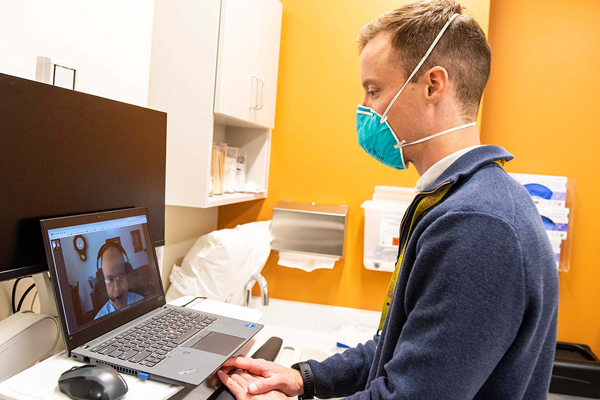 MAVEN Project By The Numbers
Volunteers covering 64 specialties
Safety Net Clinic partner sites
Services provided over last 12 months
Costs avoided by eliminating need for external referrals
75% of consults eliminated the need for an external referral
98% of consults resulted in education applicable to other patients
4.8/5-star average provider satisfaction rating
Impact data based on post-consult surveys completed by providers in 2022
Testimonials
"The collegiality between MAVEN volunteers and providers is unique. It is pure back-and-forth about real patient care issues."

MAVEN Volunteer

MD, Endocrinology
"Dr. Debbie Gold's weekly sessions throughout COVID-19 and the many MDs we e-consult with have elevated our practice!"

Clinic Partner

Bolingbrook Christian Health Center
"Dr. Brigell is thorough, and very knowledgeable. She is clearly a compassionate individual who cares about patients."

Zafar Qureshi

UHI Community Care Clinic
"Dr. Cohen was fabulous."

Michael Maurer

University of Miami Pediatric Mobile Clinic
"Very clinically relevant, focused, able to fit in a lunch break!"

Julia Tse

Merrimack Valley Accountable Care Organization
"Every consult I have had has been super valuable and has helped me be a better provider."

Clinic Partner

Chicago Women's Health Center
Ready to join MAVEN Project?
I want to learn more about...