Millions of Americans lack access to quality healthcare.
---
The MAVEN Project is on a mission to change that.
Safety net clinics and community health centers are the primary source of comprehensive medical care for millions of Americans. But patients who need specialized care are often forced to travel long distances, or wait months for a referral – if they can get one at all.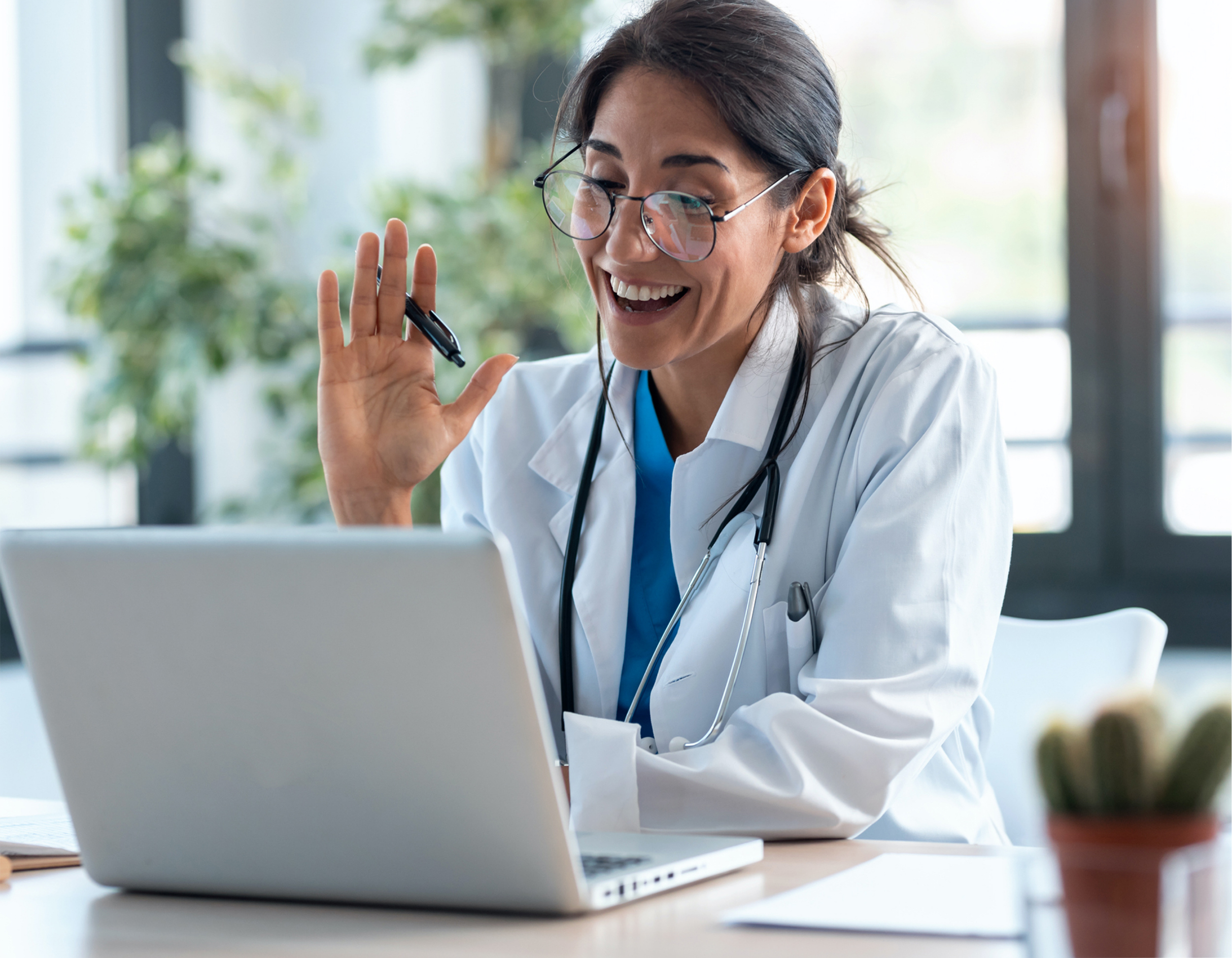 What We Do
A partner in care for safety net clinics and community health centers.
---
Wherever they are, whenever they need. We're here.
Our network of experienced volunteer physicians equip frontline providers with the guidance and support necessary to provide tailored, patient-focused care.
Once a safety net clinic or community health center is a MAVEN Project partner, they have unlimited access to a full suite of services. Our medical experts work across a wide range of disciplines – from cardiology to addiction management – offering trusted counsel and 1:1 support to workshop patient challenges.
TESTIMONIALS
"The collegiality between MAVEN volunteers and providers is unique. It is pure back-and-forth about real patient care issues."
---
Maven Volunteer, MD, Endocrinology
"Dr. Debbie Gold's weekly sessions throughout COVID-19 and the many MDs we e-consult with have elevated our practice!"
---
Clinic Partner, Bolingbrook Christian Health Center
"Dr. Brigell is thorough, and very knowledgeable. She is clearly a compassionate individual who cares about patients."
---
Zafar Qureshi, UHI CommunityCare Clinic
"Dr. Cohen was fabulous."
---
Michael Maurer, University of Miami Pediatric Mobile Clinic
"Very clinically relevant, focused, able to fit in a lunch break!"
---
Julia Tse, Merrimack Valley Accountable Care Organization
"Every consult I have had has been super valuable and has helped me be a better provider."
---
Clinic Partner, Chicago Women's Health Center
Who We Serve
Every patient deserves care when and where they need it.
---
Supporting safety net clinics and community health centers in guiding high-quality, specialized healthcare to people who face the most significant barriers to care.
The challenges to receiving specialty care aren't experienced equally – Black, Latinx, Indigenous, and low-income communities are disproportionately impacted. We partner with frontline providers to deliver the best possible care quickly, easily, and at no extra cost to participating clinics.
OUR PARTNERS
Trained. Seasoned. We're waiting on the bench.
---
MAVEN Project is proud to partner with alumni from the best medical schools and health networks in the pursuit of its mission.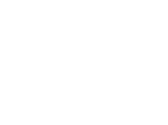 See full list of partners
University of California Los Angeles Medical Alumni Association
American Academy of Dermatology Association
Northeast Telehealth Resource Center
Unilever
Baxter
Mass Health DSRIP Program
Anthem Foundation
California Health Care Foundation
Charles & Helen Schwab Foundation
Direct Relief International
Gilead Sciences
Visiting Nurses Association Foundation
The Westly Foundation