Safety net clinics are the only source of care for tens of millions of patients.
---
Cost, distance, and other barriers prevent these patients from getting the specialty care they need.
With your support, we're making complex specialty care available to everyone, when and where they need it.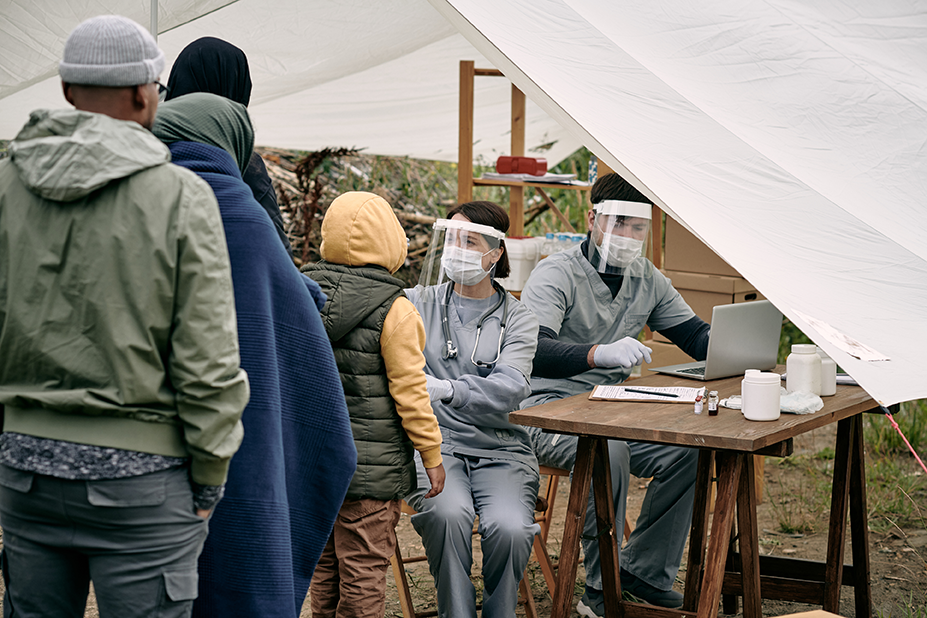 What We Do
A partner in care for frontline providers.
---
Wherever they are, whenever they need. We're here.
Our expert volunteer physicians connect virtually with frontline providers in medically underserved communities for timely consults, ongoing mentoring, and education.
Providers feel supported professionally and personally, and patients avoid the long wait times, costs, and travel associated with specialist referrals.
TESTIMONIALS
"The collegiality between MAVEN volunteers and providers is unique. It is pure back-and-forth about real patient care issues."
---
Maven Volunteer, MD, Endocrinology
"Dr. Debbie Gold's weekly sessions throughout COVID-19 and the many MDs we e-consult with have elevated our practice!"
---
Clinic Partner, Bolingbrook Christian Health Center
"Dr. Brigell is thorough, and very knowledgeable. She is clearly a compassionate individual who cares about patients."
---
Zafar Qureshi, UHI CommunityCare Clinic
"Dr. Cohen was fabulous."
---
Michael Maurer, University of Miami Pediatric Mobile Clinic
"Very clinically relevant, focused, able to fit in a lunch break!"
---
Julia Tse, Merrimack Valley Accountable Care Organization
"Every consult I have had has been super valuable and has helped me be a better provider."
---
Clinic Partner, Chicago Women's Health Center
Who We Serve
The challenges to receiving specialty care aren't experienced equally.
---
Black, Latinx, Indigenous, and low-income communities are disproportionately impacted. 
We are increasing access to high-quality specialty health care among diverse and underserved populations, including the poor, elderly, and uninsured.
OUR VOLUNTEERS
Seasoned experts. Available when you need them.
---
MAVEN Project's volunteers are retired or semi-retired, average 35+ years of experience, and are alumni of some of the premier medical schools and medical institutions in the country.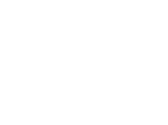 See full list of partners
University of California Los Angeles Medical Alumni Association
American Academy of Dermatology Association
Northeast Telehealth Resource Center
Unilever
Baxter
Mass Health DSRIP Program
Anthem Foundation
California Health Care Foundation
Charles & Helen Schwab Foundation
Direct Relief International
Gilead Sciences
Visiting Nurses Association Foundation
The Westly Foundation